Wedding videographers are considered magicians. But it's only the ones behind the camera who know how hectic and nerve-wracking it is to shoot a polished, professional wedding video. The couple will want you to get all the shots and you will have only one chance at each (probably with an Iphone-wielding uncle popping into the frame).
It may sound daunting, but don't fret because we've got you tips that will ensure you shoot the wedding video in the best-way possible:
Know what the couple wants
Before the wedding, you must have a meeting with the engaged couple. Understand what they want in the video and be specific about your monetary expectations. Maintaining transparency from the beginning helps both the sides, leading to a smooth wedding shoot.
Plan your shoot
The next step after you get booked by the couple is to meet the wedding planner. Go over the ceremony step-by-step to ensure you don't miss anything on the big day. Planning will also give you an insight into the kind of equipment you require and the creative shots you can take.
Gather your equipment
Get your gear in order. Lighting kits and reflectors are a must have in any wedding videographer's kit as they help add depth and cinematic quality. Also, if you plan to use real audio in the wedding video, make sure you have the required equipment. Pack your kit at least one day before the wedding to avoid any last minute chaos.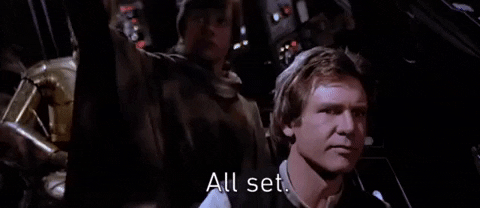 Don't miss the traditional shots
There are certain shots that are must have's in any wedding. Be it the bridal entry or the jaimala, you just cannot miss the traditional shots. It is better to know the flow of your shoot in your planning stage itself so that you are aware of all the important movements.
Be prepared for low-light conditions
Weddings can be challenging shooting environments, not only in terms of event itself but also in terms of lighting. So, be prepared with the right equipment that works well in low light conditions.
Multiple camera setup
Since everything happens lighting fast and there usually can be no retakes or repeats, having a multi-camera setup ensures you get the event covered from different angles. This gives you freedom in the editing stage too. However, it is important to scout the location beforehand and decide the camera placements on time.
Be light and fast
Be light with gear and make it as easy as possible to switch lenses. Avoid tripods if you will be constantly on the move and opt for monopods for the perfect static shot. Be fast enough to move from shot to shot, angle to angle.
Be creative
Apart from the must-have shots, keep experimenting with new angles and camera moves to make the film as beautiful as possible. Push your boundaries by using aerial and wide angle shots for the dreamy cinematography. You are the story-teller and this is your story!
Getting emotions
Weddings are an emotional affair and it is important to capture those smiles, tears and laughs in the special video. However, as a videographer you may face the challenge of getting these emotions as people sometimes get camera shy. So, it is important you make them comfortable and if required, don't make them realize you are filming them. You will get the best candid emotions!
Take care of yourself too!
It's a long day and night ahead of you. Make sure you wear comfortable clothes and carry an extra pair as well. Avoid alcohol or overeating and keep yourself hydrated with fluids. Remember, don't get distracted as every moment matters.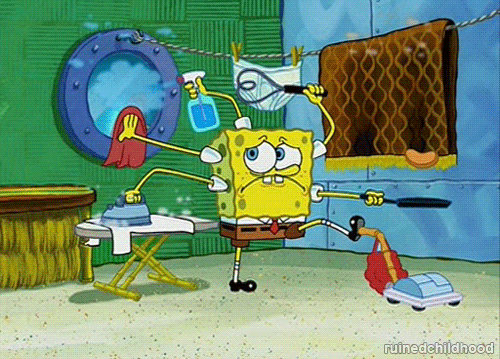 Lastly, enjoy shooting. Don't stress, just remember: Stay alert, keep the camera steady and capture magic!